We Build
We Promote
We Track
We Protect
Welcome to MosaicVisual
MosaicVisual Communications is a full-service top web design company in San Diego dedicated to producing great visuals for our clients and partners. Whether you need Web Development, Web Promotion, or Web Reporting, to strengthen your website strategy, or perhaps you need help with your Onsite SEO, Offsite SEM, and Reputation Management, or lastly you want a custom Mobile App, HTML Animation, or Print Services, you can trust MosaicVisual to provide sound strategy and efficient execution.
We know that our success is 100% dependent on your success so you will find we are keenly interested in learning your business inside and out to better serve your needs. We will not rest until we have beaten expectations.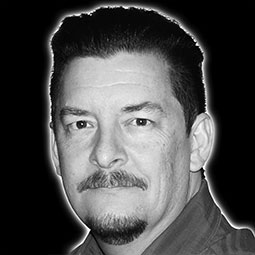 Robert Shepherd
Founder | Visual Designer
With over 25 years in Marketing Communications, Robert is the creative and business lead of the MosaicVisual team. He specializes in marketing strategy, visual design, and project management.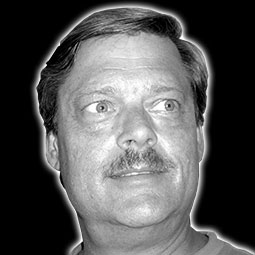 Dwight Schwersensky
Web Developer | Programmer
Dwight offers over 30 years experience in graphic and mechanical design. He specializes in WordPress Web Development, PHP, jQuery, JavaScript and MySQL database programming functions, and is a Taguchi Consultant.
Brandon Loures
Online Brand Strategist
Brandon is an online brand strategist. It is his goal to help small to medium size businesses create brand awareness and grow their business by using SEO, content marketing, PPC and dynamic advertising vehicles.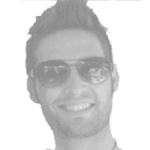 … the Mosaic Visual business model – it is one of honesty, reliability and commitment. …
Scott Johnson
Manager, Fidelity Home Energy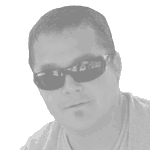 Everything … turned out exactly the way we wanted.  He is our go to guy for any future marketing and design.
Eric Voigt
Owner, Wildlife Removal Services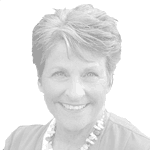 He is knowledgeable and attentive, and very responsive. I would recommend Robert to anyone who asks.
Janet Sobel
Author, Litigation: Insult to Injury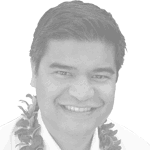 Robert is highly detailed and listened to my requirements adding his expertise to get the highest visual impact.
Gil Kahele
Owner, Mr. Aloha Real Estate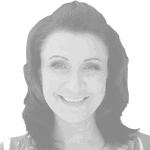 The website is very well designed, it is very functional, user-friendly and search engine optimized (SEO).
Lada Shepherd
Owner, SoCal Translations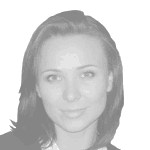 I recently asked MosaicVisual to design a network business card. The design turned out beautiful. 
Margarita olontseva
Independent Consultant