Step 2 of a Good Online Strategy: Web Promotion.
Effective web promotion is by far your most important step in any good web site strategy. Think of it this way, you spent time and resources producing a beautiful marketing piece, say a poster. Now plaster that poster on your window. What are the odds that new leads will walk by your window and see your new poster? Not very good. Well creating a new website is exactly like this poster analogy. Wihout a marketing plan, customers will almost never come by your site.
Some companies use advertising dollars for their web promotion and place their wesite information on every ad they publish. Or they put the info on their products and documentation. But for many companies, the best web promotion option is to rank well on the various search engines.
That's where Search Engine Optimization (SEO) comes into play. Through SEO techniques (and Social Media Marketing) you'll get ranked higher in the search engines. We all know that nearly all web users use search engines to track down products and services that are important to them. The world is changing from a push method to a pull method of advertising. And SEO is the way to pull more traffic, more quickly.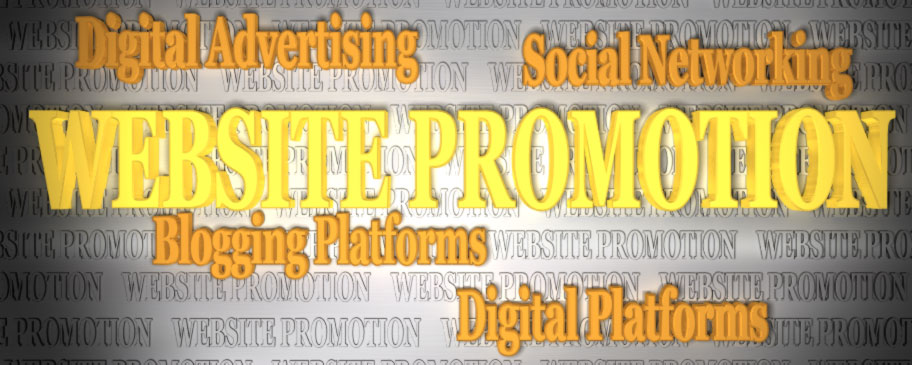 SEO related services and products:
Backlink Building
Directory Listings
SEO programs for:

Google
Bing
Yahoo
Other Search Engines

Website SEO
Web Promotion is just one of many creative services offered to San Diego businesses.
Call now to let us know how we can best serve you –
858-213-3787. Or click for a custom quote.