The first step to getting search engines to display your site is by focussing on search engine optimization.
MosaicVisual can assess your current status in regards to Onsite SEO strength, and give you a comprehensive plan on how to best optimize your site so that search engines like Google, Bing, and Yahoo find your site.
We follow a multi-point check list, analyzing and fixing every page, image, and element to meet the latest trends and recommendations giving you a site that is optimized and easily identified by search engines.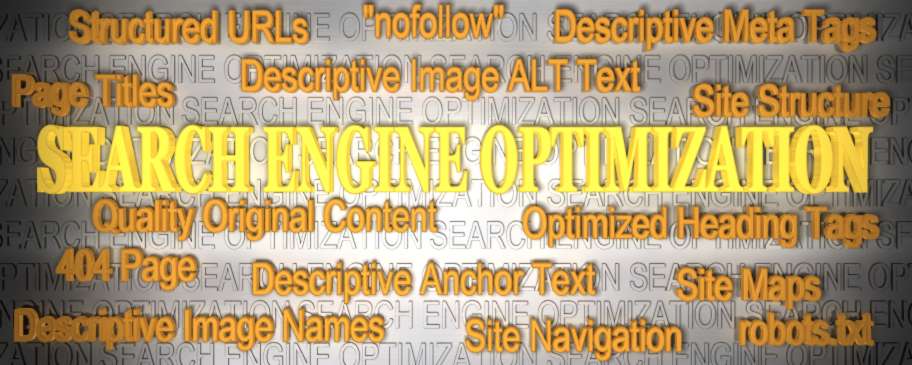 Onsite SEO isn't rocket science, or some magical formula, it's a tried-and-true process that takes time to set up correctly but pays off big once complete.
We specialize in local SEO services.
Google has changed their algorithms and now focus their results as locally as possible. MosaicVisual embraces that methodology and builds upon it, getting local business local traffic that matters most to them.
Search Engine Optimization is just one of many creative services offered to San Diego businesses.
Call now to let us know how we can best serve you –
858-213-3787. Or click for a custom quote.