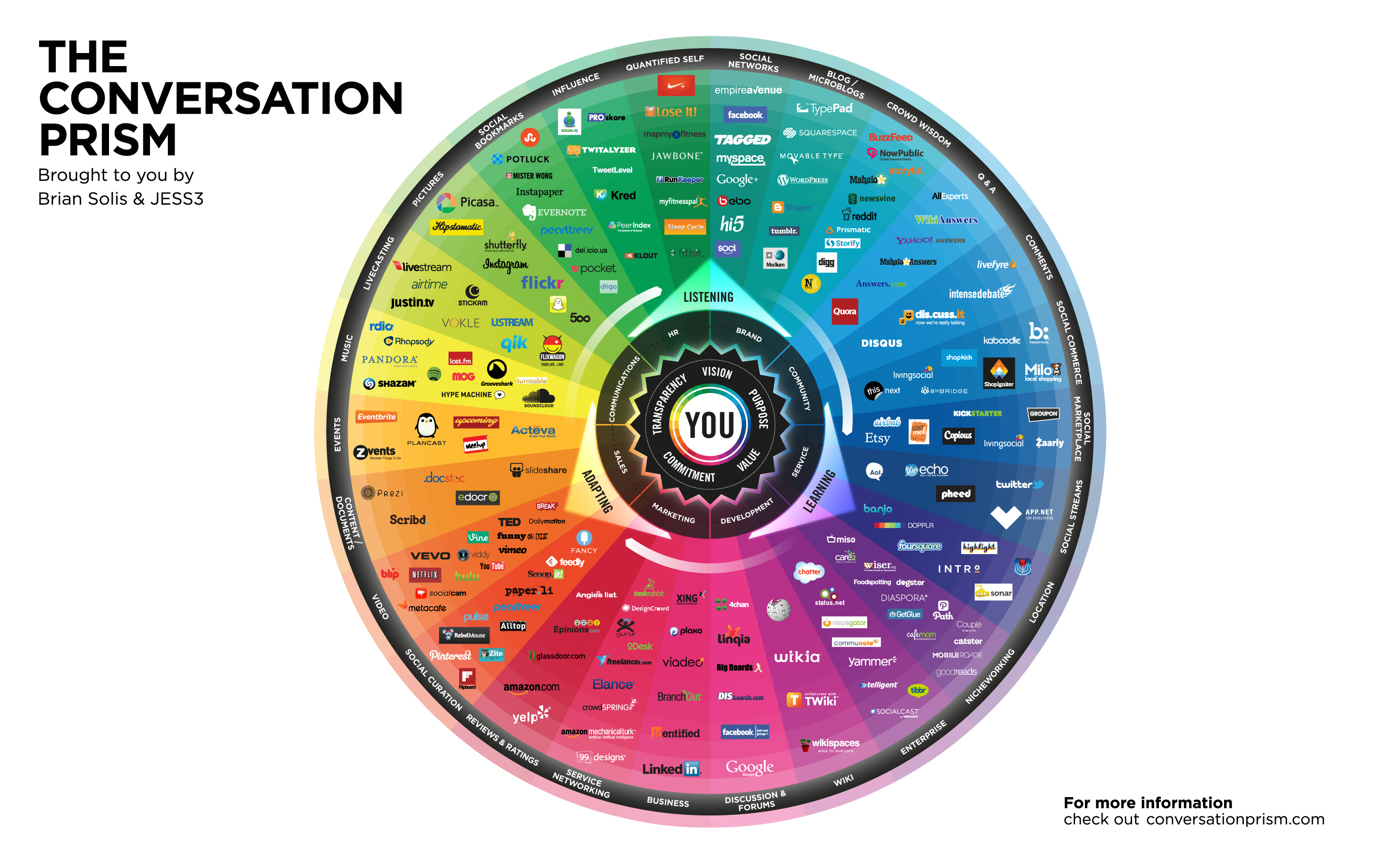 Of all the social networking options there are a couple categories that should be the foundation of almost any strategy. This list is a hyper-truncated list, pulled directly from the Conversion Prism.
Social Networks and Streaming

Facebook, Google+, and Twitter

Blogging Platforms

WordPress, Blogger, and Tumblr

Digital Platforms

YouTube, Vimeo, and Mobile Apps

Digital Advertising

Google PPC, Ad Syndicates
How can MosaicVisual help you with your Search Engine Marketing strategy?
For any business that is trying to garner business through their website, the absolute most important thing you must do is devise a strategy marketing strategy that promotes your website and gets you the traffic and conversions you need.
Many business fall short in this regard because they might believe that if "you build it they will come", but the reality is if you don't market your website, you will never get the type of traffic you need to sustain your business.
One thing different about MosaicVisual is we will only recommend promotional campaigns that meet your business model and budget. You need to ask you self very focussed questions about what are your company goals, who your customers are, what are their habits, etc. From there, then and only then can you start developing a program that targets your key customer.
Search Engine Marketing is just one of many creative services offered to San Diego businesses.
Call now to let us know how we can best serve you –
858-213-3787. Or click for a custom quote.