What is Reputation Management?
Reputation management is the practice of monitoring the reputation of an individual or brand, addressing content which are damaging to it, and using customer feedback solutions to get feedback or early warning signals to reputation problems.
Reputation management can also be focused on pushing down negative search results from negative press, bad customer reviews, negative blogs or articles.
Services Offered:
MosaicVisual provides solutions and strategies and manages many aspects of our clients online reputation: Improving search engine optimization of company-published materials, such as white papers and positive customer testimonials in order to push down negative content.
Publishing positive websites and social media profiles, with the aim of outperforming negative results in a search.
Submitting online press releases to authoritative websites in order to promote brand presence and suppress negative content.
Submitting legal take-down requests if someone believes they have been libeled.
Getting mentions of the business or individual in third-party sites that rank highly in Google.
Online-review management solutions, review building campaigns and consulting.
Proactively monitoring a clients brand or name using monitoring technology and responding to reviewers publicly and privately where advantageous.
Proactively responding to public criticism stemming from recent changes.
Reputation BANK™
Do you control any search results for your name beyond your website?
Reputation BANK™ is a premium branding service that will build a massive online presence for your company, improve SEO, and ensure that your customers see what you want them to see, not your competitors. Own your name!  The difference between the content we produce is that we distribute this in a way that puts a high emphasis on SEO and improving visibility for your company.
We Create and Distribute Your Brand Collateral
Video Marketing
Alternate Websites
Optimized Social Media Pages
Press Releases
Optimized Review Sites
Positive Review Prompting Methods
Optimized & Robust Business Listing Pages (photos, videos, descriptions, services)
Image Sharing
Optimized Slide Decks
Reputation Repair
Are negative reviews or pages showing in top results when your name or business is searched online?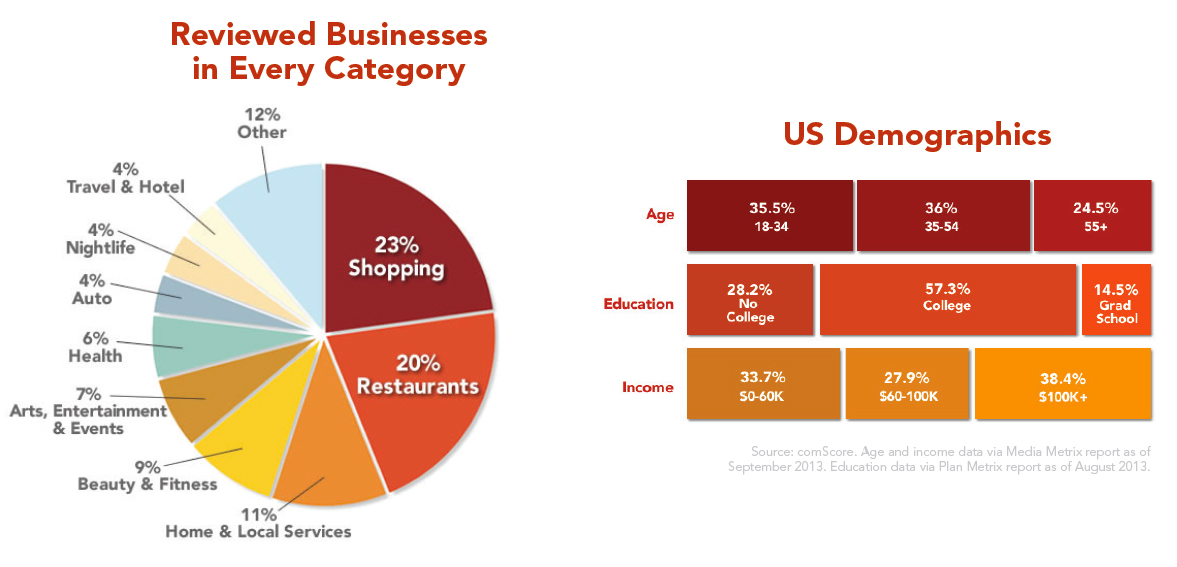 If so then fill out the form to the right for a free reputation analysis and we'll let you know if we can help you.
MosaicVisual knows what it takes to ensure that negative commentary does not spread all over the web. We guide you through a four-step process to maintain and monitor your online reputation. We'll first analyze your website, your current reputation and the sources of the negative posts. We then create a campaign to bring positive content to the top of search engine rankings using specific SEO techniques and at the same time help implement a review building marketing campaign. We can respond to many of these comments and instruct you on how to properly reply if necessary at all.
Please fill out our free consultation form and a representative will get in touch with you within 24 hours.
Reputation Management is just one of many creative services offered to San Diego businesses.
Call now to let us know how we can best serve you –
858-213-3787. Or click for a custom quote.