Offering HTML Animation for your digital advertising efforts.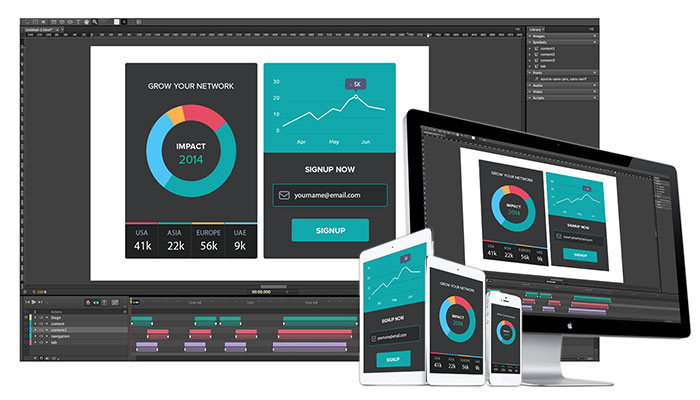 Introducing our new service HTML Animation. New web motion and interaction design that allows designers to bring animated content to websites, using web standards like HTML5, JavaScript, and CSS3.
MosaicVisual is your best resource for interactive HTML animations for web, digital publishing, rich media advertising and more, reaching both desktop and mobile browsers with ease.
Examples:
Custom, Interactive Banners
Animated, Interactive Advertisments
Mobile Applications
HTML Animation is just one of many creative services offered to San Diego businesses.
Call now to let us know how we can best serve you –
858-213-3787. Or click for a custom quote.